More Information – Contact us to price a professional move for this table
$ 2,000.00
USED POOL TABLE BUYERS GUIDE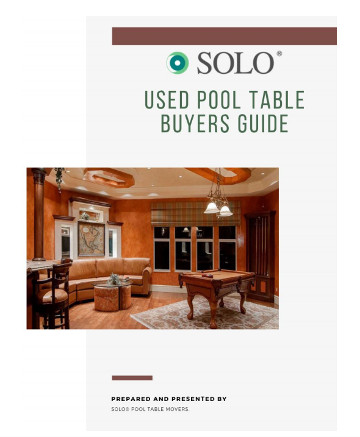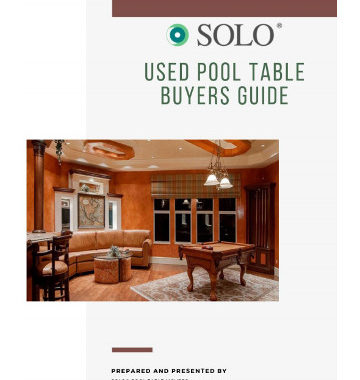 Get your guide Now!
Michigan Five-time United States Snooker Champion (Tom Kollins) is being forced to part with his personal practice 6'x12' table.
Cushions were recently recovered.
Includes all necessary accessories: Two regular X rests, one spider rest, one extended spider rest and one long rest.
One set of Super Aramith Championship Snooker balls and two table brushes.
Buyer is responsible for disassembly and removal.