More Information – Contact us to price a professional move for this table
$ 925.00
USED POOL TABLE BUYERS GUIDE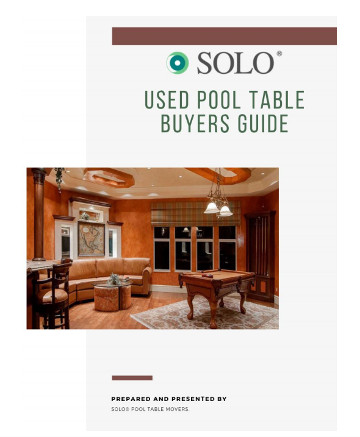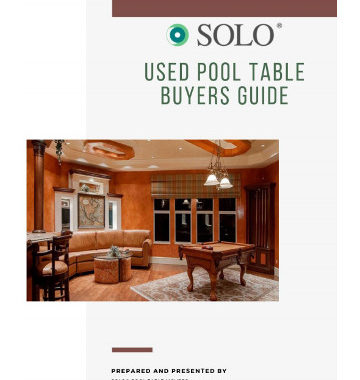 Get your guide Now!
Actual measurements of the pool table are 8'4" x 4'7".
It will have to be disassembled to be moved out of my house.
It is very heavy. You will need professional help for sure.
I have a lot of cue sticks, some practically brand new in 18, 19, 20 & 21 oz. I also have a wooden hand powder chalk holder with the chalk, a box of chalk for the cue sticks, a standard rack and 9 ball rack, a brand new unopened wall cue rack, 2 brushes, it has a new cover.
Also included is a practically brand new heavy duty ping pong table that goes on top, several brand new very nice paddles and a whole box of new 3star ping pong balls.